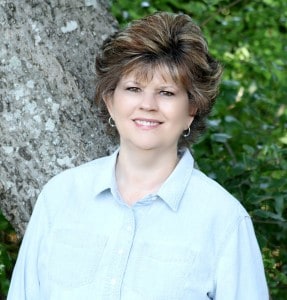 Award winning and Amazon Best-Selling author, Ann Everett, embraces her small town upbringing and thinks Texans are some of the funniest people on earth. When speaking to writing groups, businesses, book clubs, and non-profit organizations, she incorporates her special brand of wit, making her programs on marketing, self-publishing, and the benefits of laughter, informative and fun.
Her short stories have appeared in ezines like The Green Silk Journal.
A member of Northeast Texas Writers' Organization and a top reviewer on thenextbigwriter.com, she lives on a small lake in Northeast Texas where she writes, bakes, and fights her addiction to Diet Dr. Peppers.
She's been featured on:
Proud of East Texas with Joan Hallmark, KLTV-TV, Tyler, Texas. See it here on KLTV.
East Texas Live and Mid-day, KETK-TV, Tyler, Texas
KTSS-TV, Hope, Arkansas
The Authors Show with Don McCauley, Internet radio show
The Chandler & Brownsboro Statesman, Chandler, Texas
The Daily Tribune, Mt. Pleasant, Texas
Tyler Morning Telegraph, Tyler, Texas
If you wish to have Ann speak, please contact her @ ann.everett@rocketmail.com
Be a Sweet Thang and sign up for my newsletter!
Then, watch your inbox for a sweet surprise!