Hey Y'all….The Romance Reviews is celebrating their fourth anniversary the whole month of March.
My book, Tell Me a Secret, will be featured on March 7, but go to their site each day and play the games to win some fantastic prizes!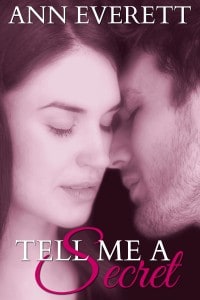 If you're a romance reader, you might just find great books and discover a new favorite author! Contemporary, historical, new adult…all sorts of romance. Check it out.